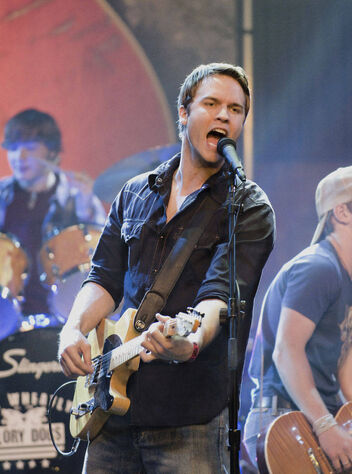 Ben Wheatley
is the lead singer and a guitar player for his band
Ben Wheatley and The Glory Dogs
.
He is Charlotte's ex boyfriend and he wants her back. He was the first person to find out about Will's dad and that he was known as DWI. He entered Bandslam and sang Someone to fall Back on Aka Phils song which was the song I can't go on i'll go on was going to sing.
Ad blocker interference detected!
Wikia is a free-to-use site that makes money from advertising. We have a modified experience for viewers using ad blockers

Wikia is not accessible if you've made further modifications. Remove the custom ad blocker rule(s) and the page will load as expected.